Bobby Langan, BIOC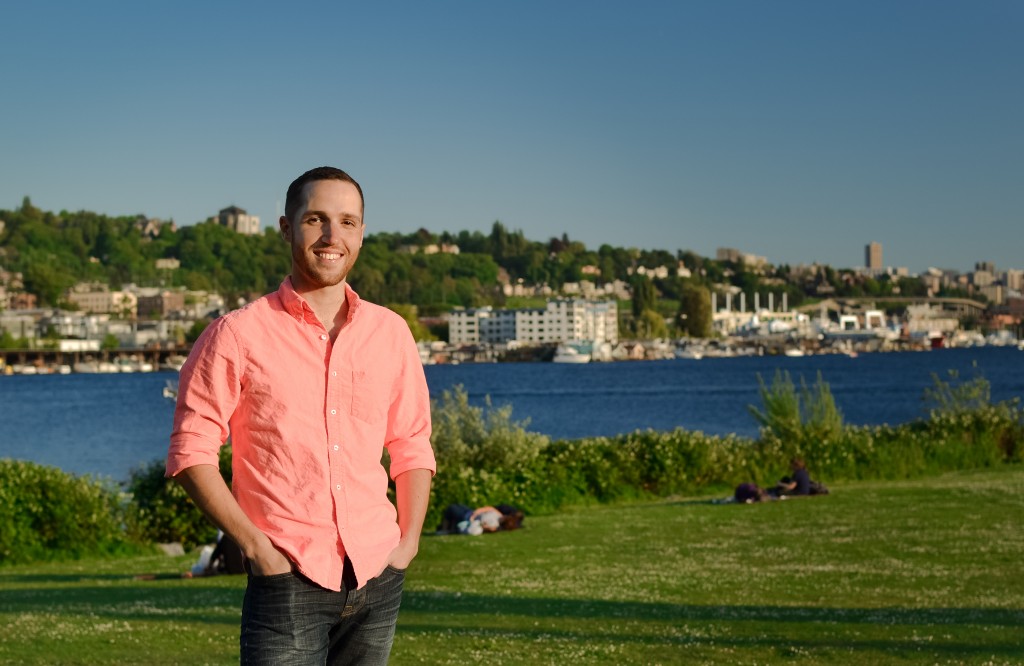 About Me:
---
Rensselaer Polytechnic Institute, BS in Biochemistry/Biophysics and BS in Bioinformatics/Molecular Biology
---
Linkedin:
---
I am researching conformational switches with the goal of designing stable, design-able, proteins with controllable conformational changes.
Outside the lab, my main hobbies include cycling, hiking, and Drum & Bugle Corps. In 2011 and 2013, I was a member of the internationally ranked group, Phantom Regiment. For two months, we toured the country competing against other groups like us and finishing in the top 6 in the world. Now, I volunteer monthly at the Seattle Cascades Drum & Bugle Corps as a visual technician.
My biggest cycling achievement is riding the STP (Seattle to Portland) annual ride which is 200 miles over two days. My plan is to ride it in one day before I graduate with my PhD.