Franziska Seeger, PhD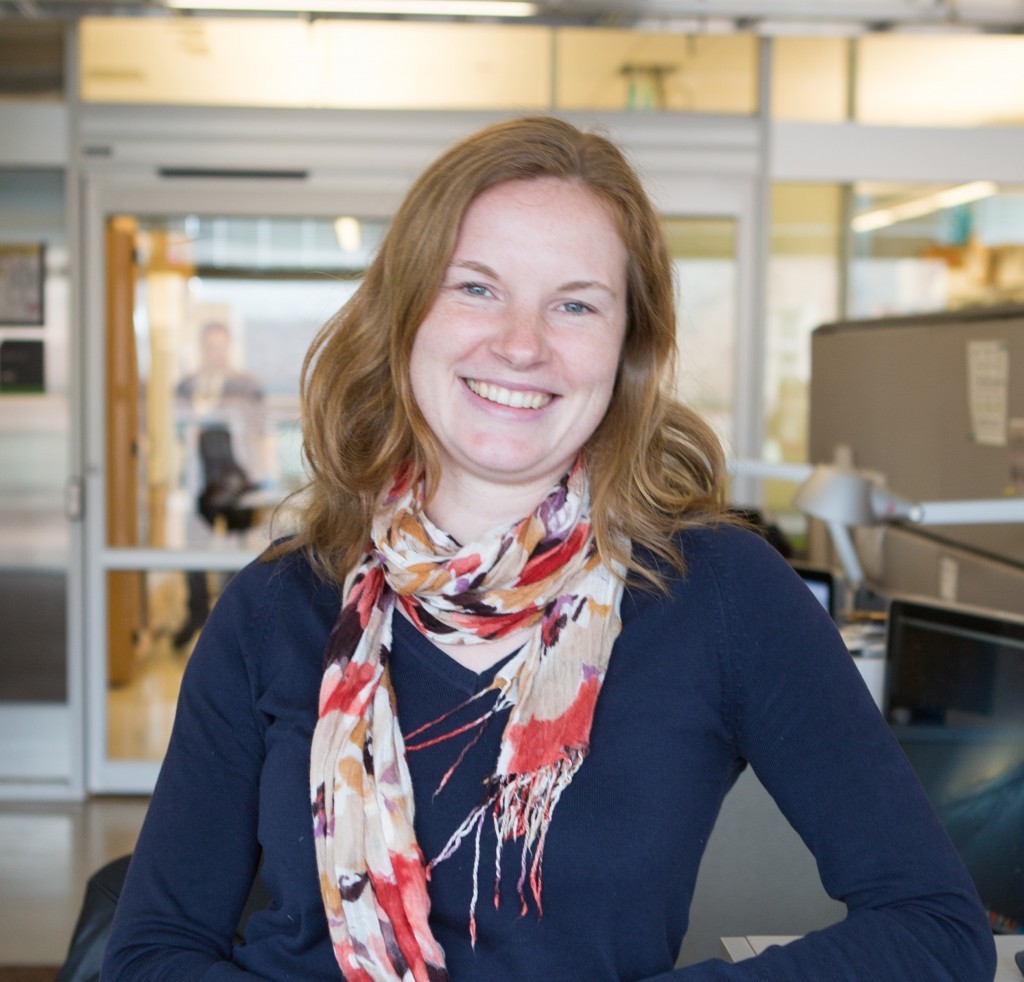 About Me:
---
Technische Universität München, BSc Biochemistry
University of Maryland Baltimore County/ Lawrence Berkeley National Lab, PhD in Chemistry/ Biochemistry
---
Linkedin:
---
Franziska has always been fascinated by biochemical pathways and protein-protein interactions and applies her expertise in protein biochemistry, structural biology, and protein-protein interactions to designing novel interfaces between de novo designed binders and the IL-17 and Il-23 cytokines. In her graduate work with Elsa Garcin at the University of Maryland Baltimore County and John Tainer at Lawrence Berkeley National Lab, Franziska determined the first human heterodimeric wild-type structure of the catalytic domain of soluble Guanylate Cyclase (sGC) – an important drug target for the treatment of cardiovascular diseases. Her work furthered our understanding of sGC heterodimerization and activation and opened new drug discovery routes for targeting the NO–sGC–cGMP pathway in acute heart failure and pulmonary hypertension.
---
Publications:
Anindya Sarkar, Yue Dai, Mohammad Mahfuzul Haque, Franziska Seeger, Arnab Ghosh, Elsa D. Garcin, William R. Montfort, Stanley L. Hazen, Saurav Misra, and Dennis J. Stuehr. Heat Shock Protein 90 Associates with the Per-Arnt-Sim Domain of Heme-free Soluble Guanylate Cyclase: Implications for Enzyme Maturation. (2015), Journal of Biological Chemistry, doi:10.1074/jbc.M115.645515
Franziska Seeger, Royston Quintyn, Akiko Tanimoto, Gareth J. Williams, John A. Tainer, Vicki H. Wysocki, and Elsa D. Garcin. Interfacial Residues Promote an Optimal Alignment of the Catalytic Center in Human Soluble Guanylate Cyclase: Heterodimerization Is Required but Not Sufficient for Activity. (2014), Biochemistry, doi:10.1021/bi500129k
Natasha M. Rogers, Franziska Seeger, Elsa D. Garcin, David D. Roberts, and Jeffrey S. Isenberg. Regulation of Soluble Guanylate Cyclase by Matricellular Thrombospondins: Implications for Blood Flow. (2014), Vascular Physiology, doi:10.3389/fphys.2014.00134