Gabriel Rocklin, PhD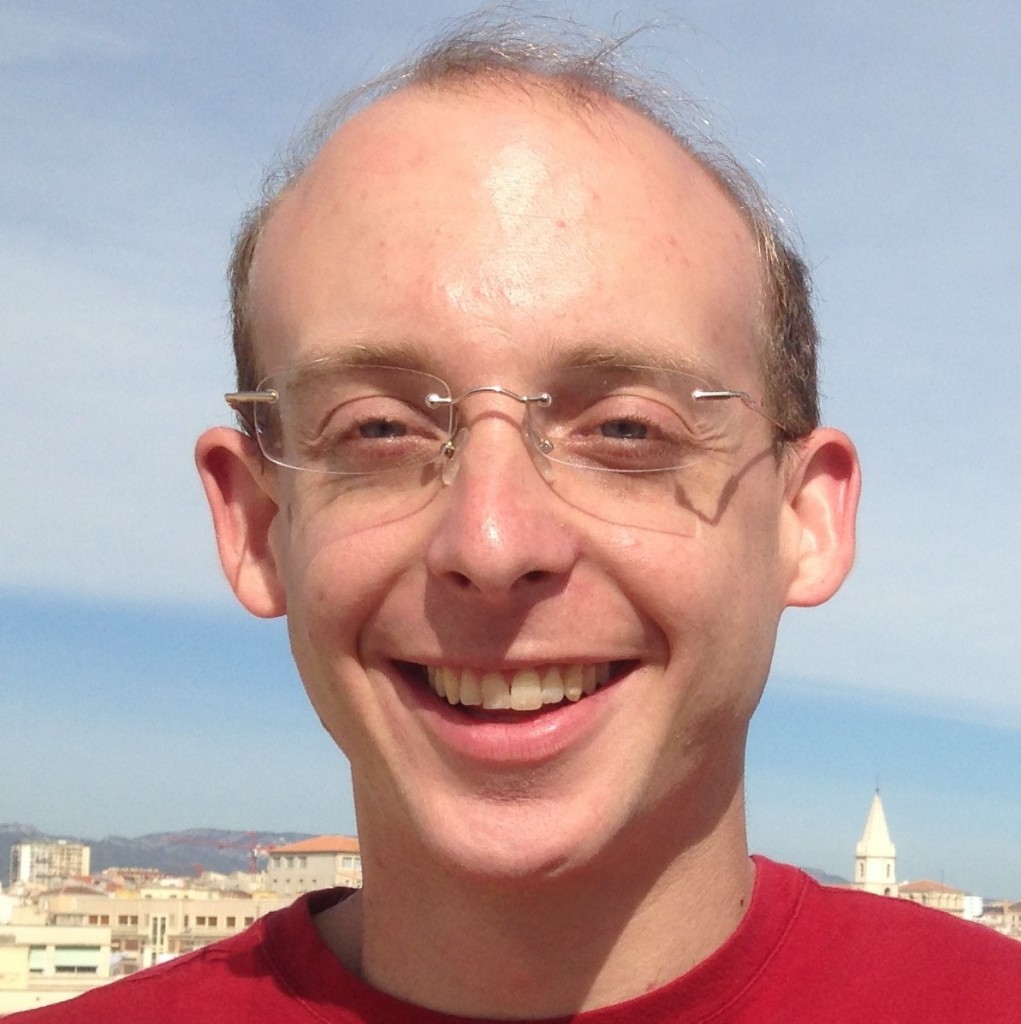 About Me:
---
Claremont McKenna College, B.A. Biology-Chemistry B.A. History
University of California San Francisco, PhD Biophysics
---
Website:
---
I am a biophysicist interested in the basic principles of protein stability and molecular interactions. In the Baker Lab, I am studying the stability of simple designed proteins in high-throughput, using a new stability assay and next-generation DNA library synthesis. This has enabled a much larger degree of feedback between modeling and experiment, and should provide a new quantitative understanding of the structural requirements for protein stability. My research is supported by a postdoctoral fellowship from the Life Sciences Research Foundation, sponsored by Merck.
---
Publications:
7. Rocklin GJ, Mobley DL, Dill KA, Hünenberger PE. Calculating the binding free energies of charged species based on explicit-solvent simulations employing lattice-sum methods: An accurate correction scheme for electrostatic finite-size effects. J Chem Phys 139, 184103 (2013)
6. Rocklin GJ*, Boyce SE*, Fischer M*, Fish I, Mobley DL, Shoichet BK, Dill KA. Blind prediction of charged ligand binding affinities in a model binding site. J Mol Biol 425, 4569-83 (2013)
5. Rocklin GJ†, Mobley DL, Dill KA. Calculating the Sensitivity and Robustness of Binding Free Energy Calculations to Force Field Parameters. J Chem Theory Comput 9:7, 3072-83 (2013)
4. Rocklin GJ†, Mobley DL, Dill KA. Separated Topologies – a Method for Relative Binding Free Energy Calculations using Orientational Restraints. J Chem Phys 138, 085104 (2013)
3. Boyce SE*, Mobley DL*, Rocklin GJ, Graves AP, Dill KA, Shoichet BK. Predicting ligand binding affinity with alchemical free energy methods in a polar model binding site. J Mol Biol 394, 747- 63 (2009)
2. Teotico DG*, Babaoglu K*, Rocklin GJ, Ferreira RS, Giannetti AM, Shoichet BK. Docking for fragment inhibitors of AmpC beta-lactamase. Proc Natl Acad Sci U S A 106, 7455-60 (2009)
1. DerMardirossian C, Rocklin G, Seo JY, Bokoch GM. Phosphorylation of RhoGDI by Src Regulates RhoGTPase Binding and Cytosol-Membrane Cycling. Mol Biol Cell 17, 4760-8 (2006)