In the beautiful backdrop of the University of Washington's Pack Forest conference center, our team recently gathered for an immersive lab retreat focused on science and community.
As a larger-than-average research group, we believe such gatherings are key to maintaining our culture of collective contribution. They also allow for cross-pollination of ideas among people who may not usually interact.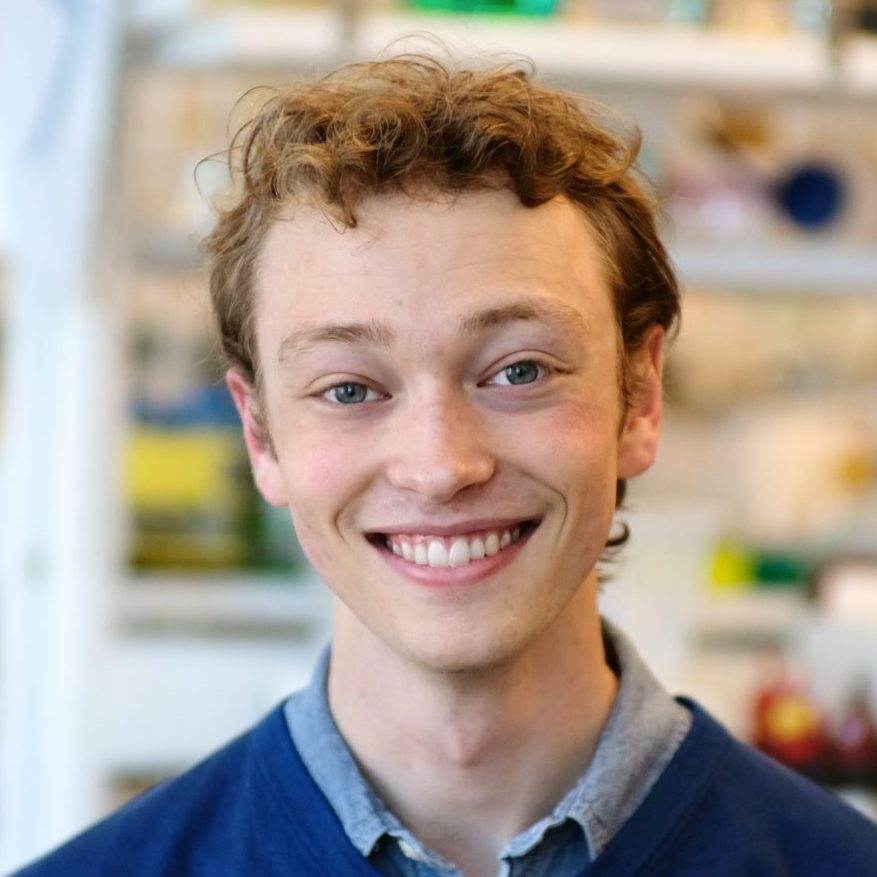 "I liked brainstorming science with people I don't normally talk to. It led to a lot of wacky but some actually feasible ideas."
— Adam Broerman
The retreat was organized by our 2nd-year graduate students who went above and beyond to create a memorable experience. Their generous efforts embodied the spirit of the lab.
In between the laughs, we also engaged in meaningful conversations about our work. Our annual State of the Lab discussion is one important way that we maintain and upgrade our lab culture. We also took time to reflect on the biosecurity implications of our work. These thoughtful conversations remind us of the responsibility we carry as scientists and drive us to be considerate of the potential impacts of our research.
"As a visiting student, I appreciated how everyone contributes to make the lab a better, fairer, and more welcoming environment with the State of the Lab discussion."
— Roberta Lucchi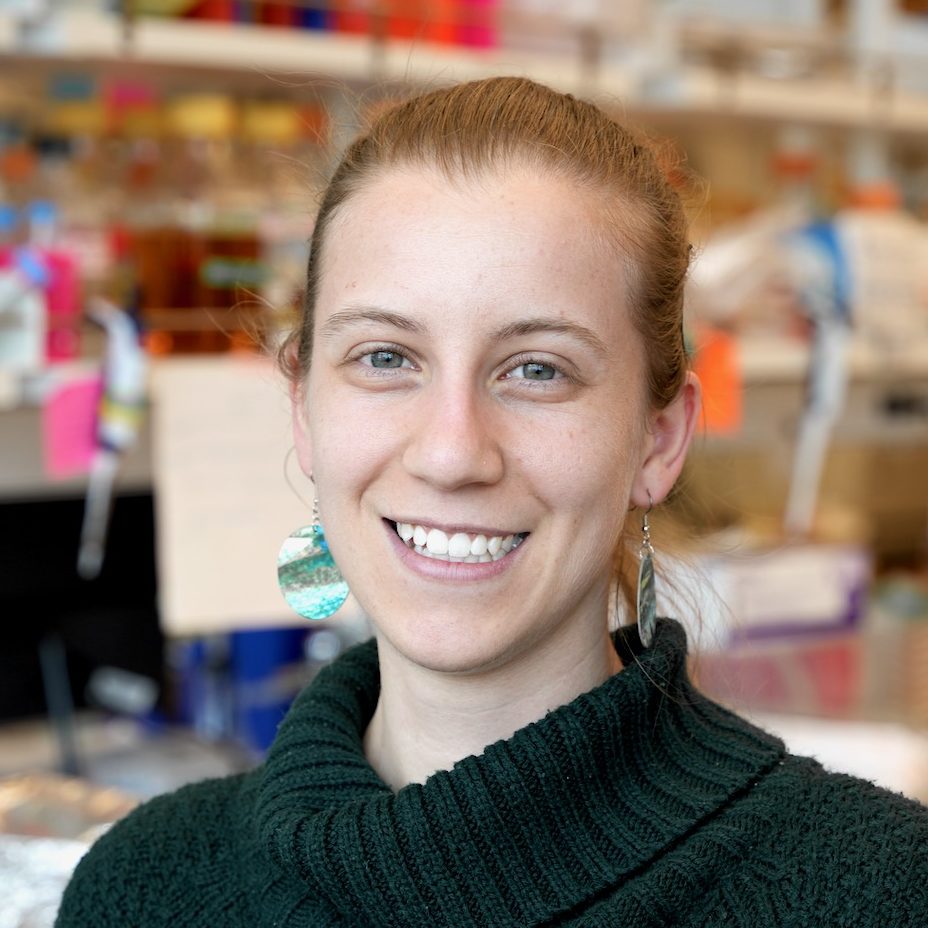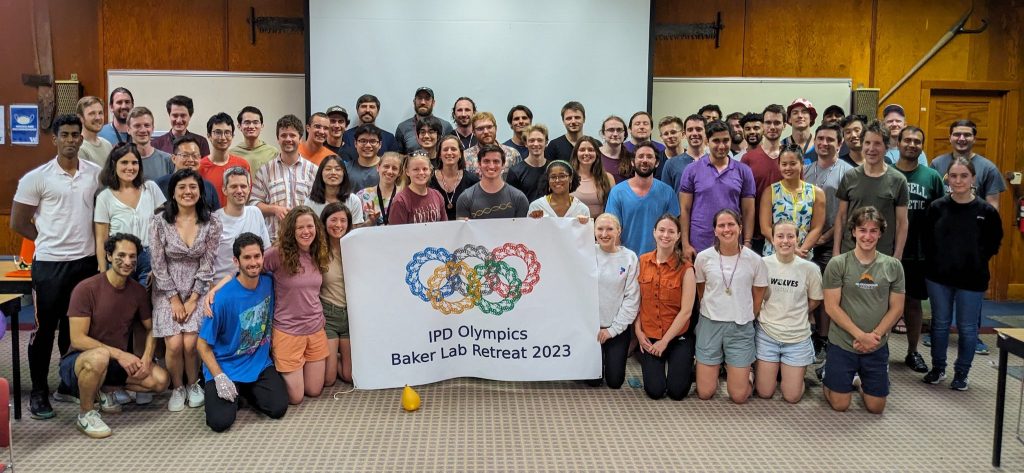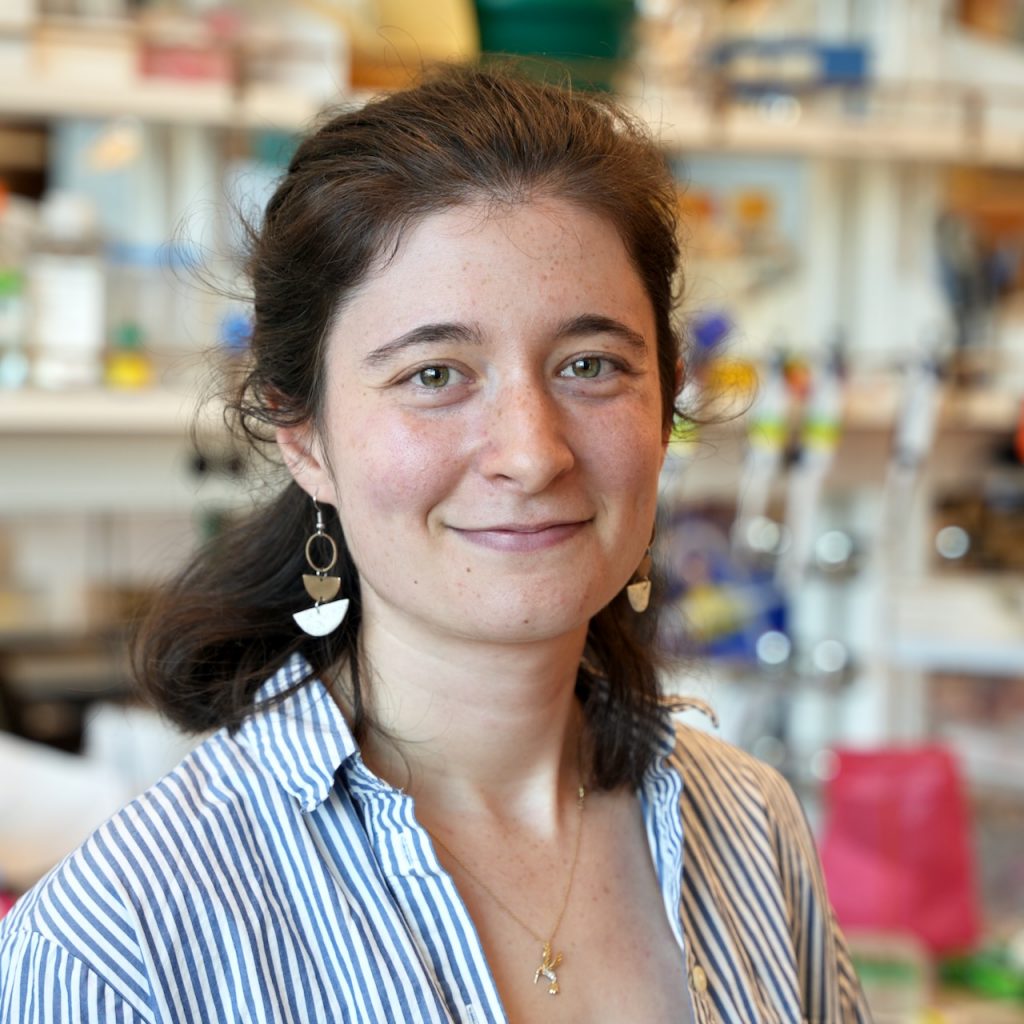 "It was great to see the competitive spirit come out in Lab Olympics — there were lots of funny moments and chances to bond with new people."
— Clara McCurdy
The retreat wasn't all fun games and serious discussions. We embraced the beautiful surroundings of Pack Forest and embarked on multiple hikes, a favorite activity of many in the lab. The natural beauty of Washington's forests provided a tranquil setting that complemented the brainstorming sessions.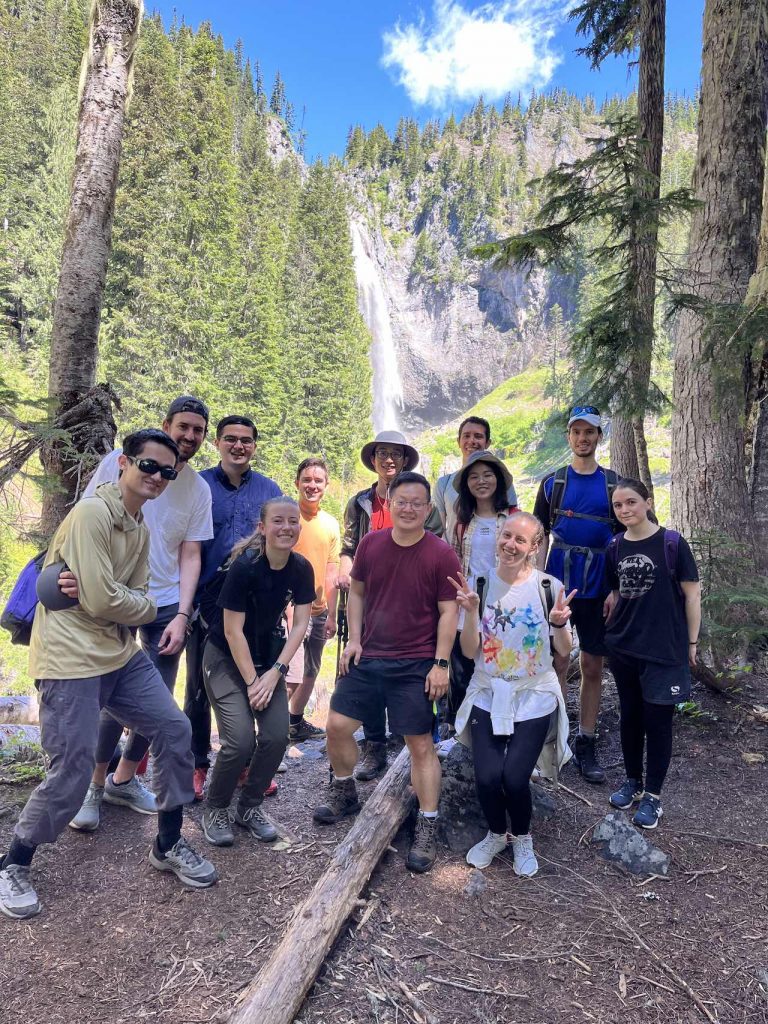 As we continue our work back in Seattle, we cannot wait for our next retreat to build on these connections as we continue our work together.